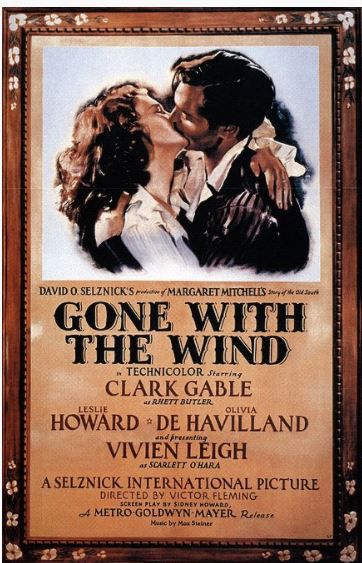 Follow the historic novel I have writen, by chapters. My first - and last - fanfiction of GWTW, Gone with the Wind, based of the book of Margaret Mitchell and the movie.
I really have fun sliding historic facts among the love story of our favorite Rhett Butler and Scarlett O'Hara. It has been fun to "create" an new Heroe, Duncan Vayton, his family and business world.
Three years after their divorce, Scarlett is the head of "The Boutique Robillard" and becomes the muse of the young and handsome fashion king Duncan Vayton, Charlestonian citizen like Rhett. Our dear Rhett will have a hard time winning back Scarlett's love from this perfect Prince Charming.
Author : Arlette Dambron
**************

Disclaimers : I do not own the story and the characters of Gone with the Wind which belong to Margaret Mitchell.
#GWTW, #Gone with the Wind, #Rhett Butler, #Scarlett O'Hara, #Old South, #19th century, #Charleston, #eternal love, #passion, #jealousy, GWTW fantic, GWTW fanfiction, #Gone with the Wind fanfiction
Original poster of the movie Gone with the Wind (source : Wikipedia)
Pour être informé des derniers articles, inscrivez vous :