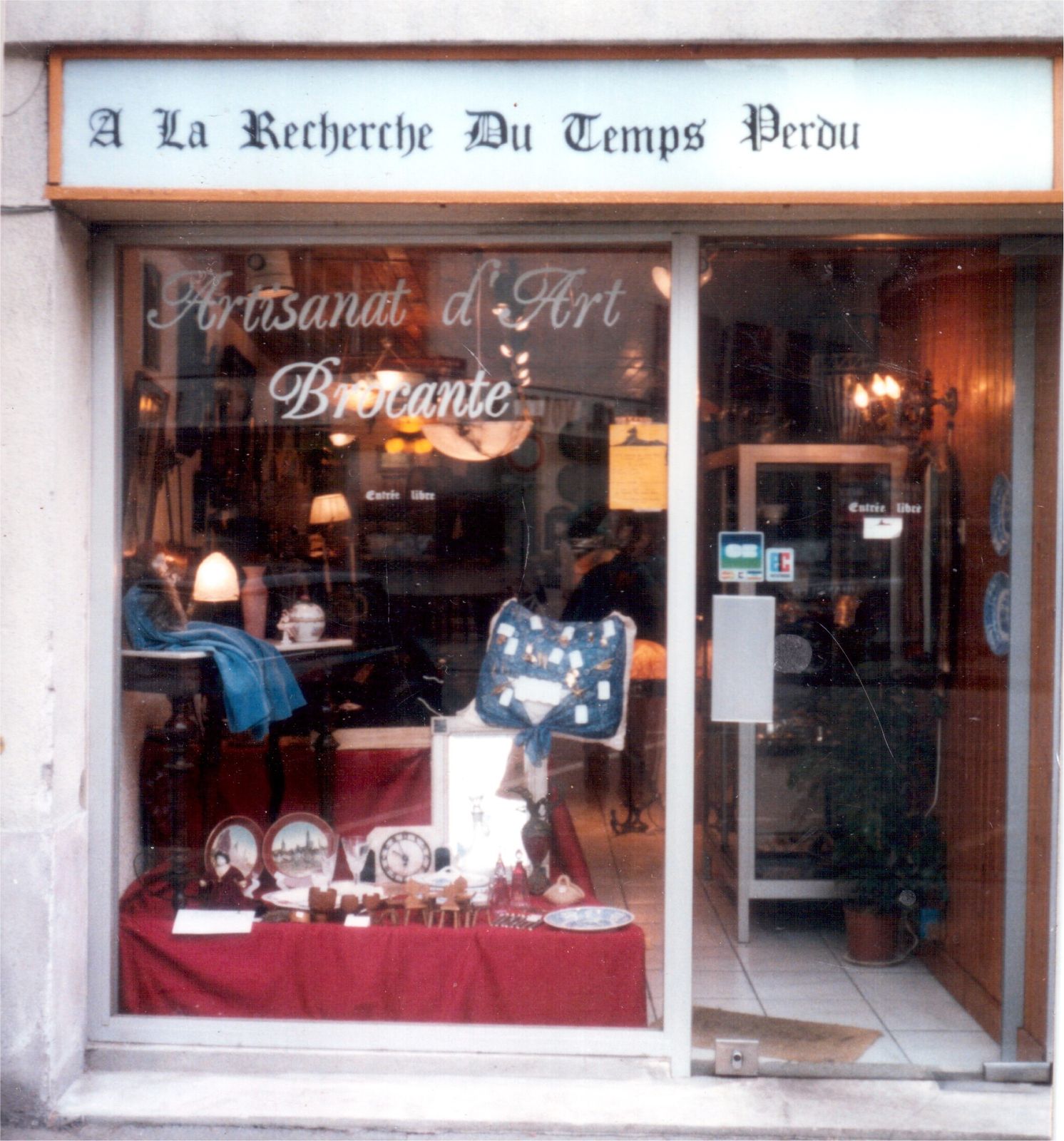 A few shots of almost 28 years exporting French antiques to the United States.
Such a passionate experience : browsing in the East of France for finding antiques, wrapping the furniture, loading it inside the container, and then the huge crossing through the ocean toward USA.
One thing is not shown here, but it is the most important : the fantastic friendship links I have built, through all these years, with my American clients in Boston, Chicago, California, Alabama, Florida. This was fun...
I wanted to share this story with you :-)
My first beloved shop in Strasbourg, France -
Browsing trips among small brocantes and pickers in wide East of France areas for finding the specific needs of my US antique dealers' clients - Long hours of drive, always with my father Roger Dambron who had so much fun, specially the day he made a tour inside an authentic Taxi de la Marne car of the WW1 !
Wrapping and storing the antiques bought before the shipping : such an amount of cardboard and tapes - and days of wrapping labor.
Eventually, the shipping : from the 45' feet high ceiling shipped to an auction house in Texas, to the multiple 40' feet and 20' containers : needless to say that each time, it was stressful to load each package of fragile piece of furniture safely. I had been very lucky that my family was happy to help !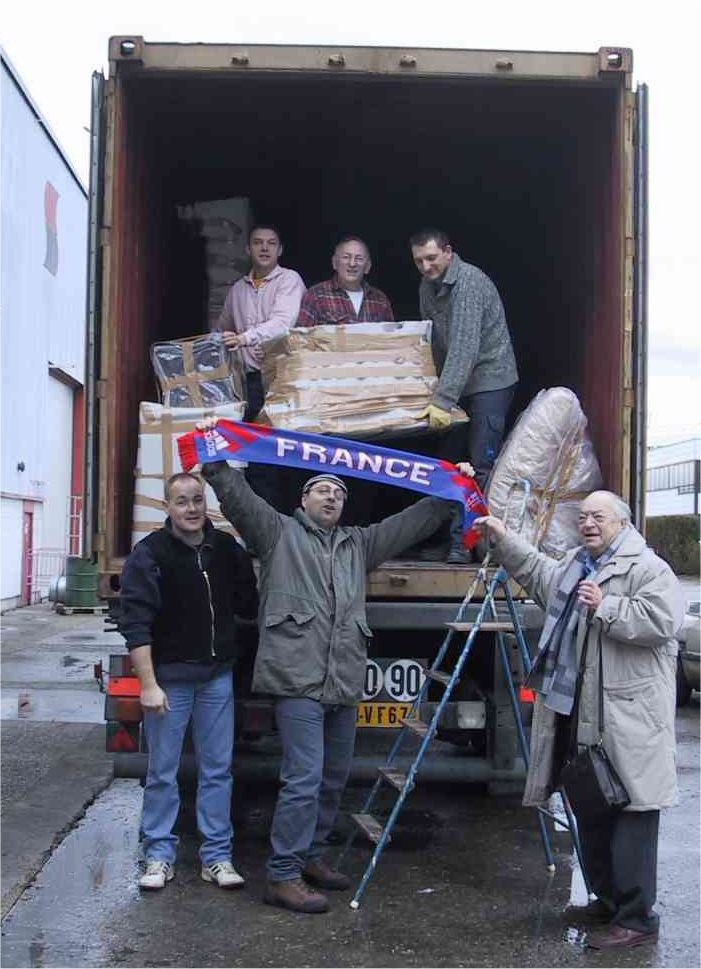 Pour être informé des derniers articles, inscrivez vous :